What's in a name? Our top 30 strong baby names for powerful little girls
When naming our daughters, there are a lot of different factors we need to think of. How will this name age? Will there be five others with her name in her class? Do I know anyone with this name?
Which is why it's important to have a name that feel strong and powerful. We want our little girls to carry these feelings and values with them in this big world – a name is a powerful thing – you never know where it might take her!
That's why today, we've decided to pull together a list of beautiful baby girl names, inspired by some of the best women we know.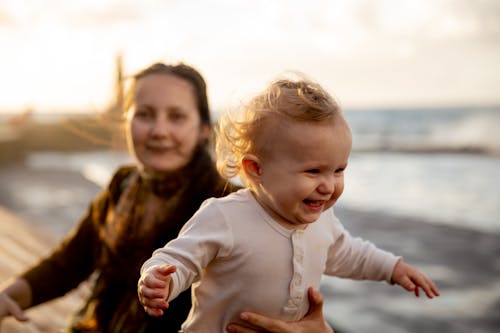 Evelyn
Amelia
Valencia
Marina
Octavia
Stella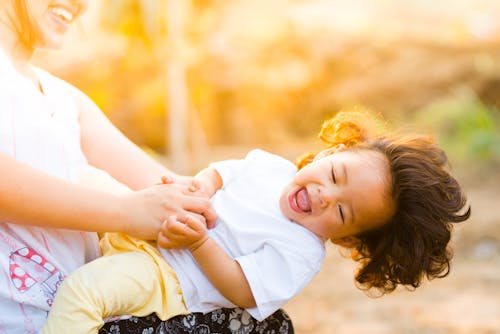 Alexandra
Margo
Cleo
Harper
Audrey
Naomi
Nina
Serena
Eve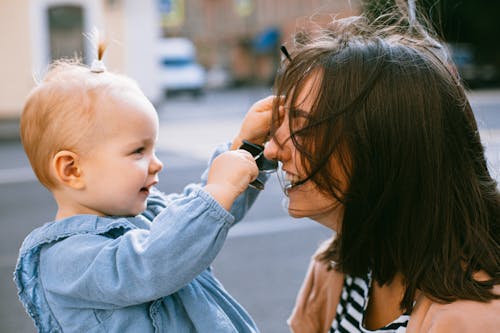 Nora
Maeve
Diana
Leona
Ruth
Harriet
Luna
Persephone
Bronte
Frida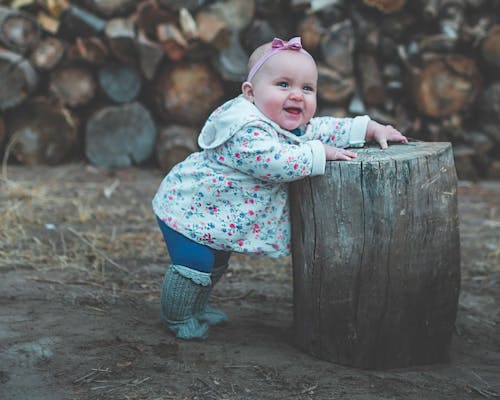 Rosa
Eleanor
Petra
Siena
Celeste
Alexis
Harper