Throw your child's best birthday party yet with these 30 fun games!
One thing that we know is an important event that we need to be sure to celebrate this year is our kids birthdays. We want fun games, themes, friends and majorly cute decorations! But sometimes the games part can be a little hard to come up with.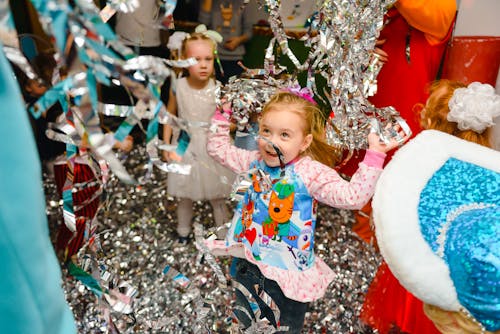 What do you do with 10+ kids under the age of 10? What new novelty can we dream up for this next birthday? We're glad you asked – we've come up with 30 great ideas, games and themes you can use next time you're hosting a party that will have your kid's classmates raving about their birthday party. Become 'the fun house' with these fun and easy ideas!
1. Cupcake decorating
2. Bubble buckets
3. Mini movie theatre
4. Painting self portraits
5. Make flower crows
6. Lego competition
7. Nail painting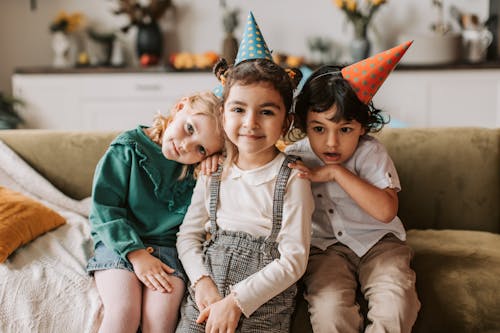 8. Face painting
9. Costume party
10. Colouring/craft station
11. Sleepover party
12. Tea party
13. Treasure hunt
14. Karaoke
15. Dance competition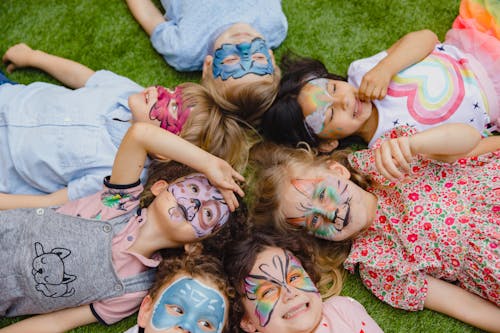 16. Science experiment station
17. Collage arts and crafts
18. Fashion show
19. Obstacle course
20. Have a sports day
21. Open air cinema
22. Ice cream sundae decorating
23. Water balloon fight
24. Decorate princess crowns/superhero masks
25. Fairground games – ball/ring toss, fishing for baskets, dunking for apples
26. Make 'potions' with sodas
27. Make fairy doors
28. Hula hoop pass
29. Egg and spoon races
30. Minute to win it games