The perfect spooky snack to make with the kids: Oreo 'graveyard' brownies!
(Oetker)
You'll need…
3 eggs
100g sugar
150g flour
150g melted plain chocolate
100g butter
60g Oreos
6-8 plain rectangle biscuits
20g melted dark chocolate
Heat oven to 200C.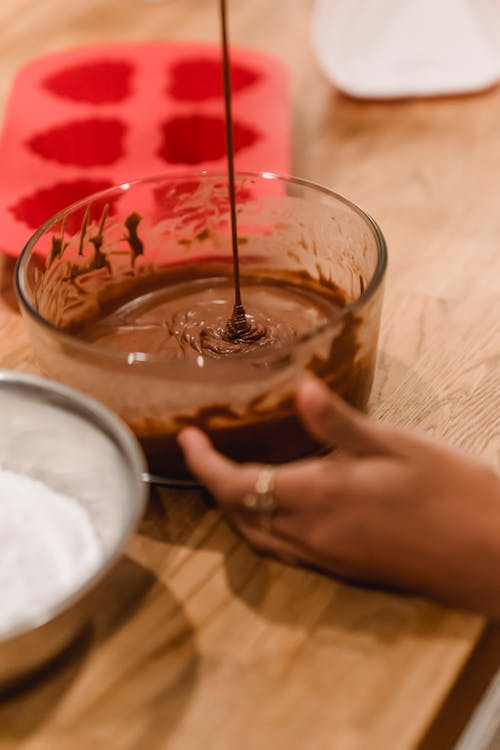 First, add all your butter and melted plain chocolate into a large mixing bowl and stir together to blend.
Crack your eggs into a small cup and use a fork to whisk them together before adding them into the mixing bowl and combining them.
Slowly add in your sugar and flour, stirring all the while until you get the thick, chocolatey batter consistency that you want.
Next, grease a somewhat shallow rectangular baking tray with butter and pour in your batter, leaving a little room for it to expand. Bake at 200C for 25-30 minutes. If the fork comes away with batter still on it when you stick it into the baked brownies, then cover with tinfoil and give them another 5-10 minutes.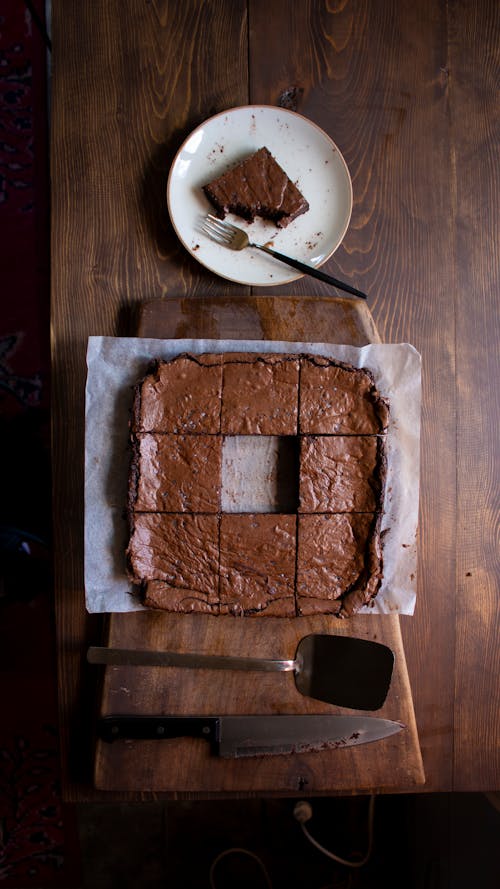 While they're cooking, lay your biscuits out flat. Using an icing piping bag, select the thinnest nozzle to do some chocolate writing! Ensure your melted chocolate is in the piping bag and start writing on your gravestones! You can use dates, messages or pictures – whatever you feel is spooky enough! Put the biscuits in the fridge and set aside the remaining melted chocolate.
To make your 'grave dirt', twist your Oreos apart and scrape off the white filling, setting aside the two biscuits and keeping the white filling to one side. Once that's done with all your Oreos, place them in a Ziploc bag, cover them with a teatowel and use your rolling pin to smash them up til they're well crumbled, but not too fine.
Using your leftover melted chocolate, pour it in the same bowl as your white Oreo filling and mix them together well to create a paste.
Remove your brownies from the oven and allow them to cool. Cut a small, shallow slit in each brownie square for your 'gravestone' to go into, but don't put them in yet.
Layer your white-filling-chocolate paste over the top of the brownies and sprinkle your crumbled Oreo 'grave dirt' over it to ensure it sticks. Next, slot in your biscuit 'gravestones' and serve up your spooky surprise!