The HSE have updated guidelines about maternity hospital appointments
The HSE have today issued an update on the status of maternity unit Covid29 guidelines that aim to balance both the family's experience of pregnancy and the hospital's risk of accidental introduction of infection into the hospital.
They have announced several new measures to arrive in the coming weeks, the most important of which is that they are to allow partners to attend the 12-week scans and to be present during caesarean sections.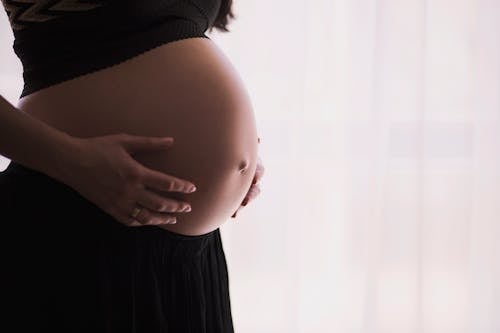 This comes on the heels of the Chief Clinical Officer, Dr Colm Henry, taking measures to ensure that all maternity hospitals are in compliance with recommended HSE guidelines, following reports that some maternity hospitals to have been operating on tighter restrictions than others in terms of partner access. The Chief Clinical Officer today assured the public that all units were now in compliance with regards to partner access to:
Postnatal visits
Attendance in labour wards
Admittance to neonatal units
Presence at 20-week anomaly scans
Early pregnancy assessment unit
Attendance for high risk pregnancies
Attendance at Emergency Departments
The HSE now launching examinations into the additional areas of the 12 week scan and caesarean sections with the advice of the infection prevention and control teams at hospitals.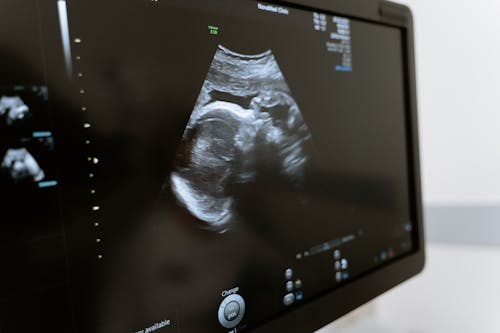 Meanwhile, Dr Peter McKenna, HSE Clinical Director of Women and Infants Health has commented that the threat of Covid19, specifically the Delta variant in pregnancy is something the HSE are still grappling with, labelling it as 'more aggressive' when it comes to pregnant women.
'A few weeks ago, when we had numbers in intensive care in their teens, a disproportionate number of these were pregnant women. So what is happening in Northern Ireland is just a manifestation of what happens when the Delta variant runs rampant in a population that is unvaccinated.'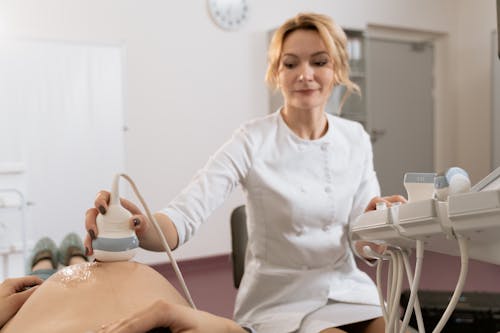 He stated that although it is a priority to try to keep the pregnancy process as normal as possible, it is also a priority to keep hospitals as safe as possible to keep pregnant women and their babies as safe as possible. Those two priorities can be in conflict, Dr. Peter McKenna commented.
The new guidance from the HSE states that partners are allowed to attend 12-week scans and to be present during some caesarean sections and early scans if miscarriages are suspected. Partners who have symptoms of COVID-19 or who have been advised by public health to restrict movements still cannot visit the hospital. In that case a friend or a family member should be welcome instead.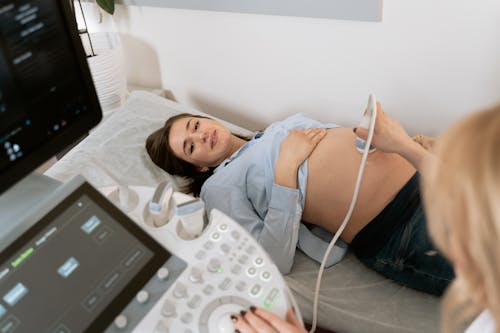 The HSE website has stated 'As time goes on we expect that many more women and their partners will be vaccinated and that this will greatly reduce the risk. The HSE will keep the guidance under review and is committed to support women and their partners being together as much as possible while doing everything we can to maintain the outstanding safety record of the maternity services through the pandemic so far.
'Hospitals have committed to implementing the updated guidelines in full. However where there is a local outbreak situation the hospitals will carry out a risk assessment and may have to curtail some visiting to reduce the spread of infection. Where this happens the hospital will communicate clearly with patients regarding any changes to the visiting policy.'
See the HSE website for further clarification.