Bookworm? Have a look at these 28 gorgeous literary baby names
Any mums-to-be out there with a love of books? Check out these gorgeous literary baby names that will allow you to pay tribute to some of your favourite writers and characters – from classics right up to modern releases!
Girls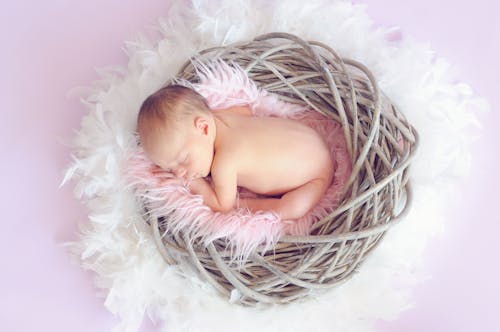 Bronte
A classic name for classic literature lovers. Bronte could be referring to any of the Bronte siblings you please – it's subtle and a totally delicate and gorgeous little girls' name.
Maya
After the great Maya Angelou. A strong namesake makes for a strong girl. Plus it's something a little different that you don't see much of these days.
Estella
After Estella in Charles Dickens' 'Great Expectations'. Unbelievably beautiful and oh so sad, it's a name with a poignant back story.
Meg
One for the Little Women lovers. Meg is loving and beautiful and kind and to be honest, any of the March girls names would be lovely choices – Meg, Beth, Amy or Jo!
Jane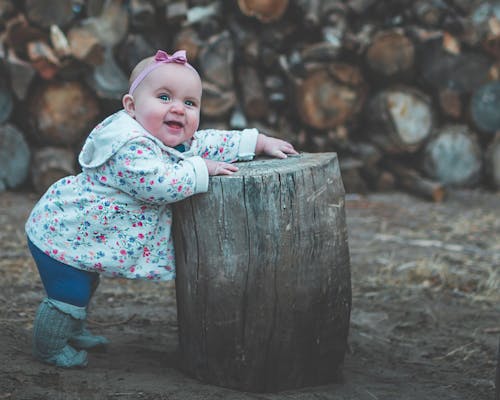 Eyre or Austen? You decide! Either way, the author and the character were women ahead of their time who knew what they wanted and went after it, overcoming the barriers that society placed in their way at the time.
Rosalind
A Shakespearean selection for those of you who love the Bard. 'As You Like It' sees Rosalind as the protagonist of a beautiful and quaint love story. A vivacious and clever woman, she is one of Shakespeare's most beloved heroines.
Juliet
We couldn't mention Shakespeare and not mention the beautiful name in one of his best-known works! Juliet is a delicate and beautiful name, associated with tragedy but also great romance and love.
Matilda
This adorable name references Roald Dahl's children's book 'Matilda', which centres on a spunky and clever little girl who overcomes the odds against her.
Ophelia
Another Shakespearean damsel, Ophelia was a revolutionary character for her time, conveying the female descent into madness. A memorable and dainty character, she is often associated with purity and deep love.
Daisy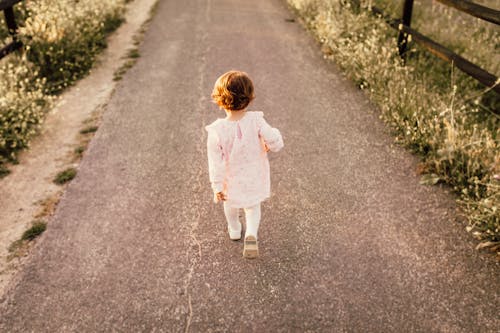 F. Scott Fitzgerald's Gatsby is another leading lady associated with beauty and glamour. Reference the 1920s and all its style with this cute and feminine name.
Hermione
Calling all Harry Potter fans! Hermione is a mouthful but it carries all of the characters strength, wit and capability. She'll carry this wonderful namesake with her all her life.
Toni
Toni Morrison was a woman who wrote about and stood up for what she believed in. Penning dark and truthful stories, she was a strong woman who knew she had a mission in life.
Charlotte
Another Bronte reference, this time a little more specific, this one is a nice subtle reference for fans of Jane Eyre. Elegant, cute when shortened to 'Charlie' and totally workable in modern times, this is a great option.
Bella
Still not quite grown out of your Twilight days? We haven't either! And regardless, this is just a beautiful name, whether you decide to keep it to Bella or use the longer form Isabella.
Boys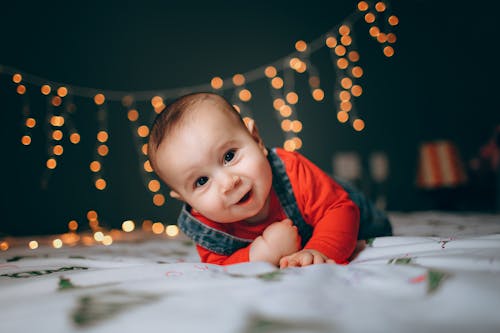 Atticus
After Harper Lee's wonderful Atticus character in 'To Kill a Mockingbird'. Wise, gentle and compassionate Atticus is everything we'd hope our boys would grow up to be.
Darcy
The iconic Fitzwilliam D'Arcy of 'Pride and Prejudice' has been a heartthrob since the book's publication in 1832. Dark, handsome and difficult to read has always been a type, ladies.
Bennet
Cute and sweet, this name again references an Austen character, this time favouring the Bennet family. Tight-nit, there for one another and full of love, it's not a bad family to be named after at all.
Holden
J.D. Salinger's confused and dejected protagonist may not be the greatest inspiration for your son, but the name is pretty cool and also pinpoints a major moment in modern American literature.
Alcott
How cool is this one? We're loving the whole turning surnames into first names thing. They always sound casually cool. This one could be referencing Louisa May Alcott or her father Bronson Alcott who regularly hung out with Ralph Waldo Emerson and Henry David Thoreau.
Barrie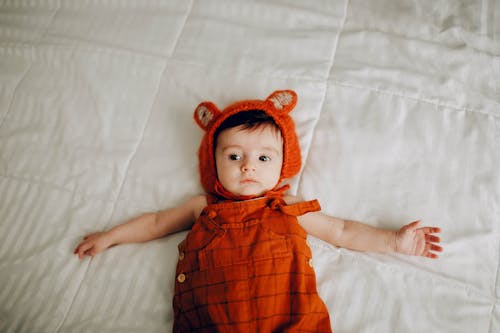 After the Peter Pan author J.M. Barrie. Peter Pan is such a gorgeous magical story and this subtle reference and the unusual spelling mean that its set apart from the traditional name.
Auden
W.H Auden's poetry is known for its meditation on love, morality and religion.
Blake
William Blake was the Romantic era poet who penned children's books of poetry that were designed to change the world and the social order. Largely unrecognised when he was alive, his work found fame posthumously.
Byron
The great, dramatic love poet, Byron, is known for his brazen acts, infatuated love poetry and ability to have far too good a time. Flamboyant and notorious, this would certainly be a statement name for any little boy!
Eliot
After George Eliot – who was funnily enough a woman. Mary Ann Evans used the pen name to write and sell books like her famous 'Middlemarch'.
Emerson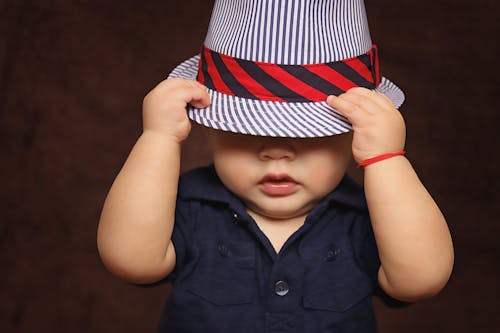 After Ralph Waldo Emerson, lecturer, philosopher and abolitionist. Preoccupied with nature and morality, this is a name that carries education and a certain non-conformity that will work for any parent who wants something just a little different.
Dorian
After 'The Picture of Dorian Gray'. Despite the rather grisly lesson that the book portrays, the name itself is lovely and again, associated with beauty – even if it's slightly superficial.
Leo
After the great Leo Tolstoy. The Russian novelist has written many iconic books about tales of morality, like 'Anna Karenina' and 'War and Peace'.
Nathaniel
Nathaniel Hawthorne, one of America's most famous literary lights, was all about dark, romantic literature. His stories often featured history and religion and a question of morals and goodness.