'There are no easy subjects': A secondary teacher on Leaving Cert subject choices
Making the transition from fourth to fifth year can be a daunting time for our kids. Especially this year, students have already had so much upheaval, that sometimes things like subject choices for Leaving Cert can become totally overwhelming. We've connected with Seán*, a secondary school teacher of English and History to give his perspective on how to be sure your teen is making the right decision for the when it comes to their subject choices for next year.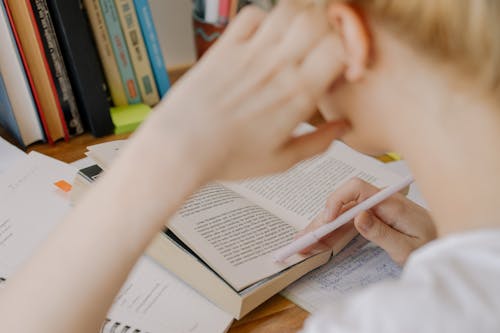 What is a good approach to take to 5th year? Some students regard it as the time when real prep gets done for the Leaving Cert and others see it as no different to any other year. My principal used to always say, the Leaving Cert Cycle is a marathon, not a sprint, so don't burn yourself out straight off the mark, but it can be difficult to moderate our study cycles. What is a good approach to take?
"Coming from third year into fifth year versus TY into fifth year, is a different game entirely. The new Junior Cert is very different to the Leaving Cert, and if you're coming from TY you've just had a 'year off'.
Honestly either way, students will probably have to start by hitting the ground running whether they like it or not, because there's course to be covered – so they'll probably get a bit of a shock for the first two or three weeks back. It's jumping in the deep end of the pool, but it's the best thing for them. After the initial shock they'll know what they're doing and where the course is going and they'll have a better understanding of what the course demands.
"There's little they can do to prepare because different subjects ask different things of everyone. All they can do is go in knowing everyone is in the same boat and that in the grand scheme of things, it will all be fine. Everyone goes through this every year and your teachers know what they're doing. It is just about learning what you have to do for these different subjects and trying your best. It's all about practice, so try not to get overwhelmed."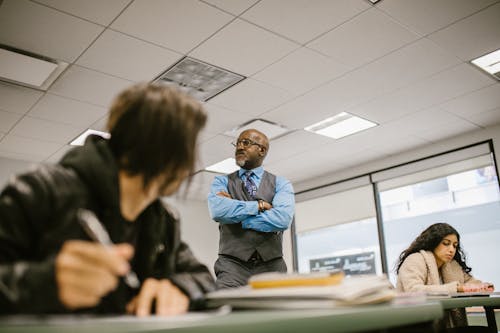 If a student is dithering between two subjects right now, what would you say to them?
"There's usually leeway there the first few weeks of school, so if you have two subjects you can't choose between, pick the one you like the best, not the one you think you'll do best in –enjoying the subject makes it so much easier to learn. Whereas if you think it's an easy subject that you write off as something you'll do well in anyway, it could come back to bite you.
"Give the subject you like a go, and if after say, two weeks, you're really not feeling it at all, then swap out. Don't dawdle for a month or six weeks, because you're losing valuable class time then. Once you make your decision, stick with it. Don't overthink it. Every subject is going to be hard."
Is it always best to play to your strengths or should passion also play a role in your subject choices?
"Well, you know what you're good at from Junior Cert and you know what you like. The relationship with the teacher can change things as well, like a good relationship with a teacher is sometimes just as helpful as a subject you like. Your passions are important but do remember to bear college requirements in mind. If you have a particular college or course in mind, make sure you have the language or the science or the whatever that they're looking for. Some places have specific entrance criteria."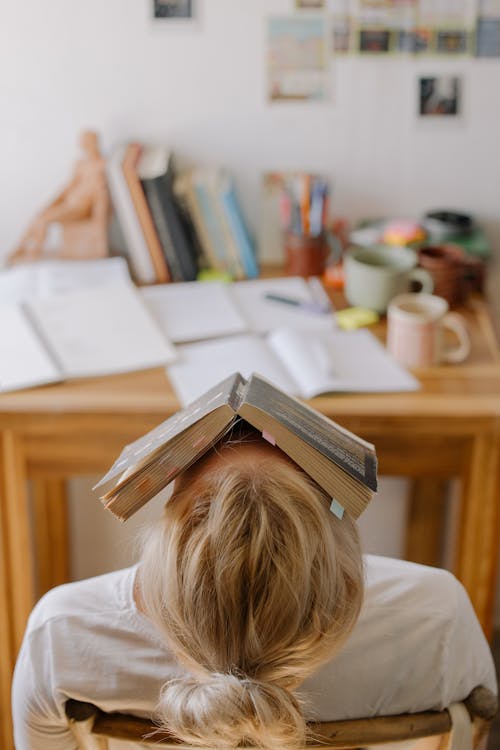 What advice would you give to students thinking of picking 'easy' subjects?
"There is no easy subject! But if they find the subject easy and think they'll do well, fair enough, use that to your advantage. There's a test at the end of this that's getting you to the next step of your education, so it's important to do well.
"And I don't think you should tell your teacher you think it's an easy subject!
"But finding a subject easy is a good thing, it means you're either motivated or have enough knowledge to help you those first few weeks when other people might struggle a small bit."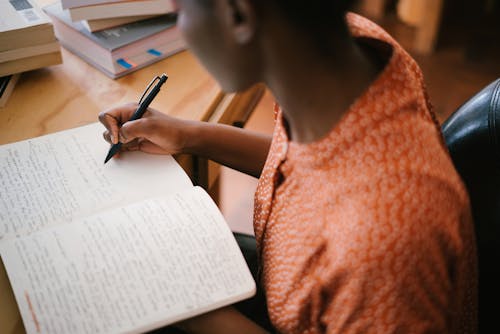 If a student is feeling really unsure and lost right now and worried about their choices, what would you advise them to do?
"Talk. Talk to other students, the principal, the guidance counsellor and talk to your parents. Because suffering in silence won't get you anywhere. You're better off thinking these things through with an open discussion with school management. If you're really spiraling, they can make allowances to swap classes if you're really disliking it after the first couple of weeks Have the conversation and speak up about your concerns."
*Names have been changed for anonymity